Diffusing scents,
soothing the senses
Our range of aroma diffusers + humidifiers are ideal for scenting living rooms, bedrooms, spas, personal office space and small boutiques and shops. Comes free with a pack of 4 Mandala series fragrance oils.
₹ 3,500
₹ 5,296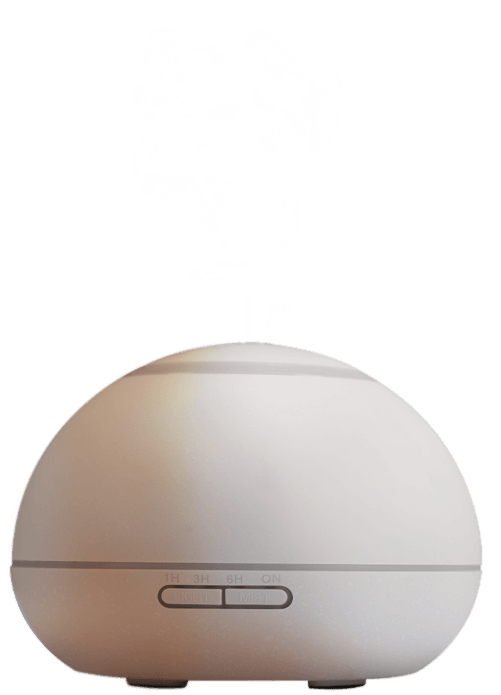 Our Collection on Display
Dressed to impress. Come see what each one has to offer.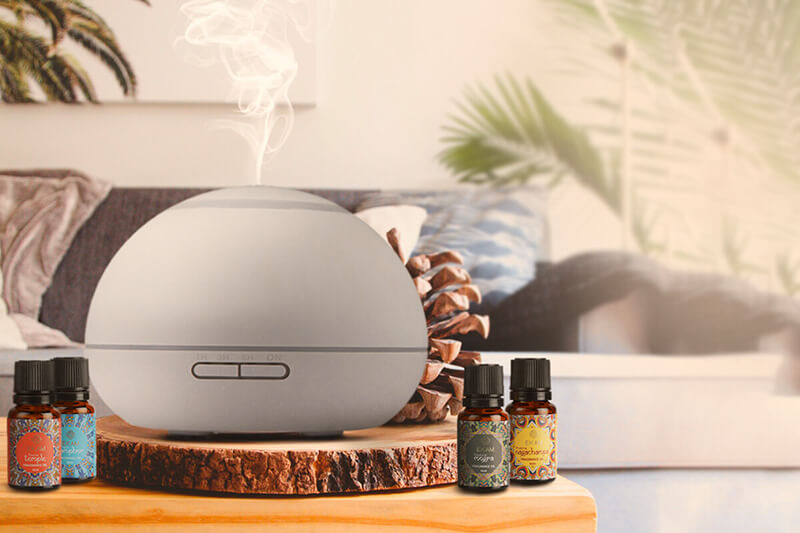 Optimal Aroma Diffusion
Uses ultrasonic vibration technology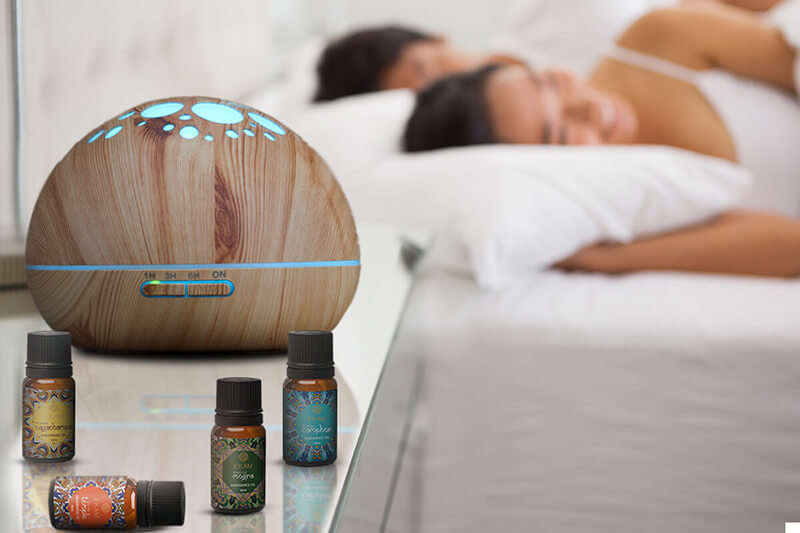 Restful Sleep
Soothes dry airways, reduces snoring, helps sleep better.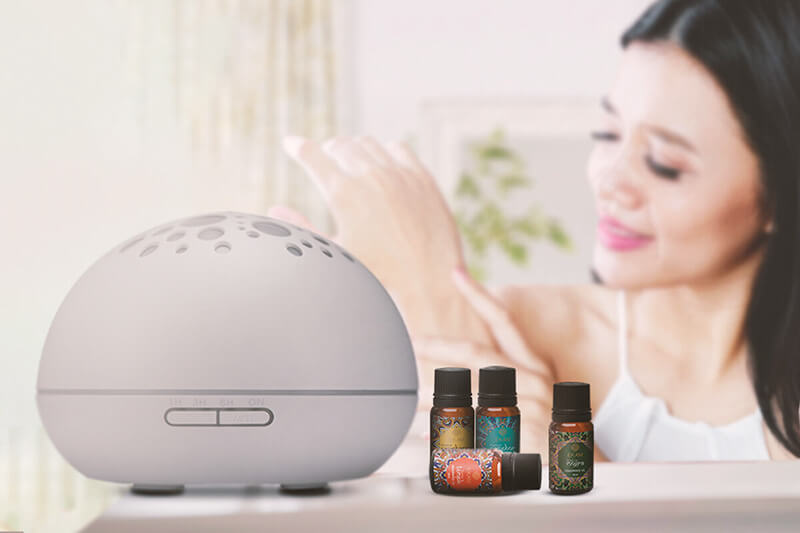 Good Health
Combats dry skin and sinuses.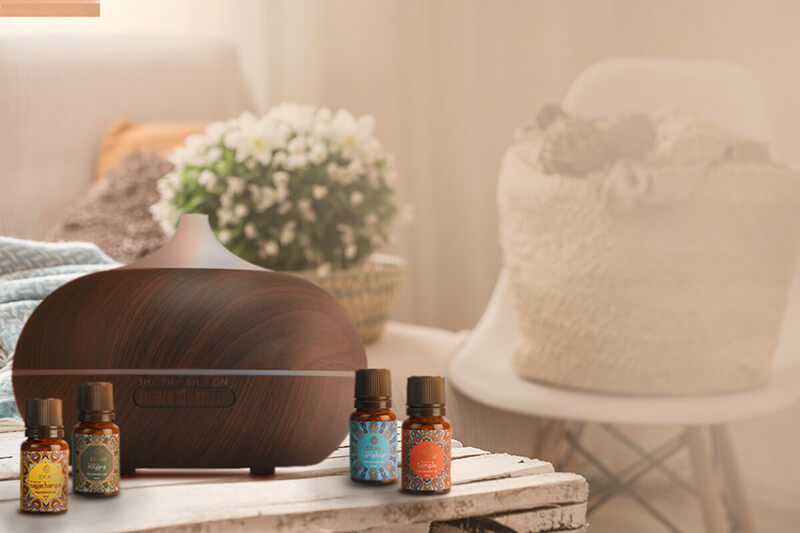 Summer Companion
Helps cool down temperature in summer.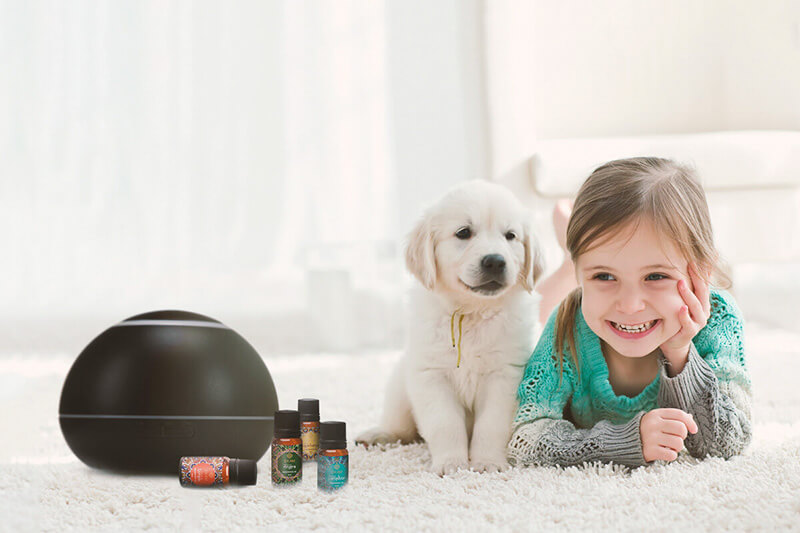 Safe around pets & kids
Free of soot, flame & any emission that would be a hazard.
Product Features
Covers up to 200 square feet.
Ultra-silent (< 30 decibels)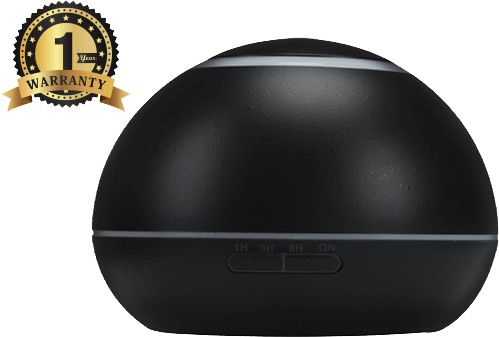 FREE! 4 pack Mandala Oil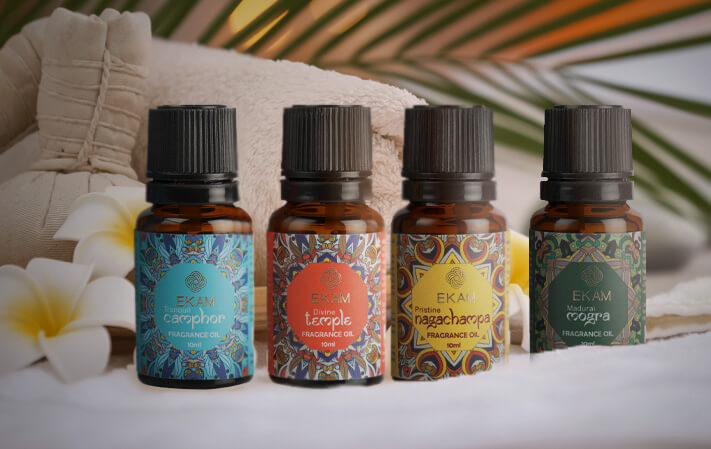 Relieve happy childhood memories with four beloved Indian fragrances (Tranquil Camphor, Peaceful Vetiver, Pristine Nagachampa & Divine Temple)
Inspired by age-old tradition of prayer and meditation
Crafted to uplift your spirit and alleviate your mind
Great aids to meditation and yoga
Create lasting memories by including these fragrances in your celebrations
2000+ Customer's Trust
At EKAM, we are committed to blending the finest ingredients to create experiences that make our customers content. We blend technology, knowledge & fragrances to satisfy individual needs & the larger customer base.
Absolutely loving this product. It gives a pleasant and happy feeling all around the home. It is so quiet and hushed. The fragrance oils that come along with it smell too good! Highly recommend this to everyone out there. This is the one if you want to add pleasant aroma to your home.
This humidifier is the latest generation of the products of its category. The product is designed with the best material finish and aesthetics, that adds to the ambience of your living spaces. Buying of this will give you complete value for money and it is worth buying.
Very happy with the quality of product delivered and the service offer available at time of purchase. Gives aromatic experience to your living and bedroom, with color changing options and fragrance around the place makes it the best.