Forest Pine Shot Glass Scented Candle
"Only yonder magnificent pine-tree... holds her unchanging beauty throughout the year"
Let the unmistakable aroma of fresh pine trees fill your senses. The fragrance also contains notes like spice, clove, sandalwood, etc. which elevate it and lend it a more common household twist than one would expect.
Top Notes: Spicy, Clove, Fresh, Green, Oakmoss
Mid Notes: Balsamic, Pine, Woody, Cedar, Patchouli
Base Notes: Musky, Terpenic, Sandalwood, Amber
Coming in coloured frost-glass jar, this shot glass candle looks stunning & chic anywhere. Enjoy grounding vibes as you light it or send as gift along with dark cocoa. They make great gifts for birthdays, anniversaries, parties, or as part of corporate gift hampers or as wedding décor etc.
Poured in our factory in Mangalore, India, our Shot Glass candles are made from premium quality soy wax, infused with essential oils, and with lead-free wick, having a burn time of 10 hours each. Soy wax is an eco-friendly alternative to paraffin; it also burns cleaner (meaning less soot) and longer!
Scent Description: Christmas tree
Scent Family: Woody, fresh, musky
Customer Reviews
Write a Review
Ask a Question
15/09/2022
I recommend this product
Not as strong smelling & pricier
I have used ekam many times and the earlier formuation was candle was long lasting at a cheaper price.A 99 rupee shot glass candle with a good throw was better than new variety of mild scenting candles at 200 bucks + .The fragrance is mild and doesn't spread ,it's a faint leafy note which is warm.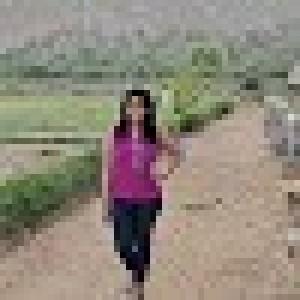 AV
Ashima V.

India